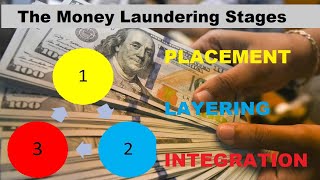 The KEY STEPS of Money Laundering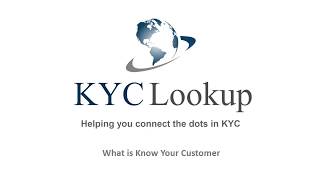 What is Know Your Customer? - What's KYC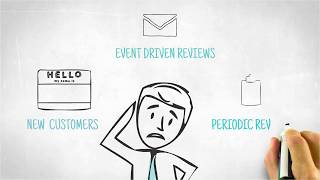 Why is KYC Important? The 3 key factors of KYC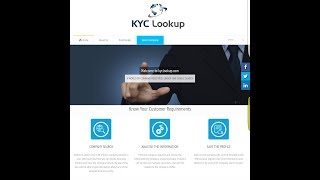 Company Registries in the KYC process
The KEY STEPS of Money Laundering

In this video we provide a short description of "What is Money Laundering" and the process criminals use to clean it.

What is Know Your Customer? - What's KYC

In this short video we explain what is KYC and the basic concepts of Know Your Customer

Why is KYC Important? The 3 key factors of KYC

Company Registries in the KYC process

KYC Lookup is the Search Entity Engine where you can find information regarding registered entities from around the globe.