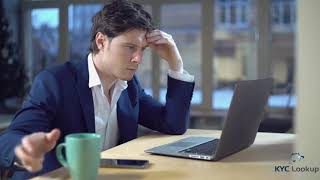 Welcome to KYC Lookup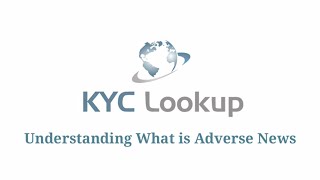 What is Adverse News Screening or Negative News in AML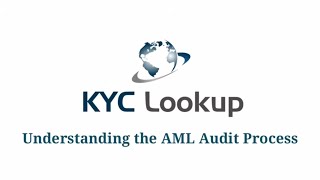 What is an internal audit - AML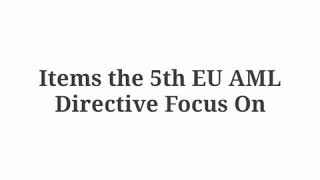 5th EU AML Directive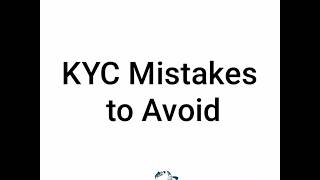 KYC Mistakes to Avoid - KNOW YOUR CUSTOMER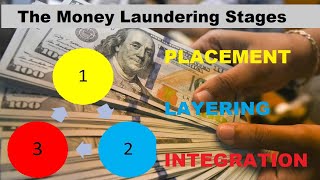 The KEY STEPS of Money Laundering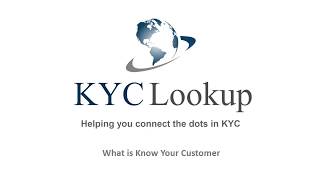 What is Know Your Customer? - What's KYC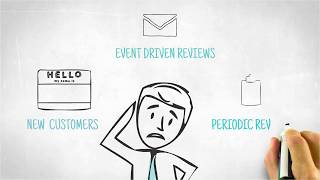 Why is KYC Important? The 3 key factors of KYC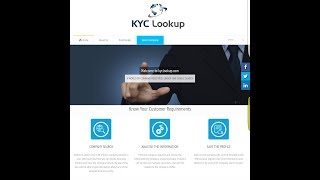 Company Registries in the KYC process
Welcome to KYC Lookup

KYC Lookup brings you AML and KYC related videos covering a whole range of topics:

What is Adverse News Screening or Negative News in AML

In this video we help you understand what is Adverse News or Negative News checks as its sometimes known as within the Anti Money Laundering industry (AML), other items within this video are: How to perform Negative News screening, Frequency in which the Adverse news screening should be performed, an example of negative news and tips to consider.

What is an internal audit - AML

An AML audit is an internal test of the firms AML program performed by the 3 line of defence of an organisation.

5th EU AML Directive

In this video we summarise the items which the 5th EU AML focus on.#EULaw #AMLD5 #AML #EUDirective #MemberStates

KYC Mistakes to Avoid - KNOW YOUR CUSTOMER

A short video to describe some of the most common mistakes made as part of a KYC Programme.

The KEY STEPS of Money Laundering

In this video we provide a short description of "What is Money Laundering" and the process criminals use to clean it.

What is Know Your Customer? - What's KYC

In this short video we explain what is KYC and the basic concepts of Know Your Customer

Why is KYC Important? The 3 key factors of KYC

www.kyclookup.com - KYC-Lookup is a new web based entity search engine to help Analysts, Compliance Officers and Salespeople of any level of experience within AML/KYC to find basic information and documentation on Customers and Funds from around the globe.

Company Registries in the KYC process

KYC Lookup is the Search Entity Engine where you can find information regarding registered entities from around the globe.